Wedding Photographer Based in Millburn, NJ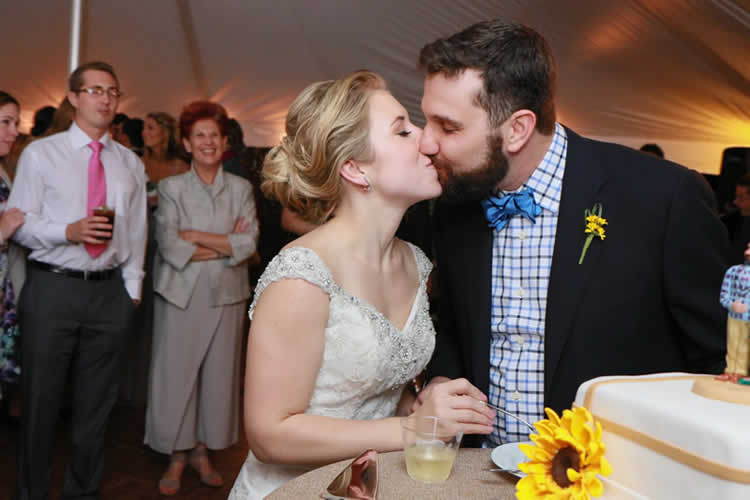 The most important part of a wedding is the couple and their shared love, and that is what it is all about and that is all that matters at the end of the day. From getting the right flowers, having the best food, it is all about the dress, that is good, you want to work with passionate people that bring your wedding dreams to life. However, are these a priority when planning your wedding? Of course, they should be included to your priority list, but are they more important than wedding photography?
One of the most important factors of a wedding is the wedding photography. Celebration photographs are the most tangible and valuable item you walk away with. Wedding photography encompasses event photographs of the couple before marriage as well as coverage of the wedding and reception. Therefore, it is imperative to hire the best photographer to capture all the beautiful moments on your special day.
Why Choose Bart Gorin as Your Wedding Photographer
I am a New Jersey wedding photographer based in Millburn. I developed a passion for photography while obtaining a Bachelor of Fine Arts in Photography and Art Education from the Pratt Institute in New York City.
I have 30+ years of experience in photography, specializing in event photography, studio photograph, and print production.
I photograph events and celebrations in northern and central New Jersey towns and communities as well as the surrounding areas. Contact me today to discuss photography and the capturing of your wedding.
Why Wedding Photography is Important?
Wedding photography is important because it will capture your day, it will capture your memories, it will tell a story, and not just any story, it will tell a beautiful story of your special day, a day you will never forget.
A story that you will treasure and have forever, that you can show your friends and family for years to come. Call Bart Gorin Photography today so to bring your beautiful love story to life.
Where We Provide Services
In addition to Millburn, New Jersey Bart Gorin Photography covers the following towns and nearby areas in Essex, Morris and Union County: Short Hills, Livingston. West Orange, South Orange, Summit, Chatham, Florham Park, Morristown, Springfield, North Caldwell, Madison, and Montclair.