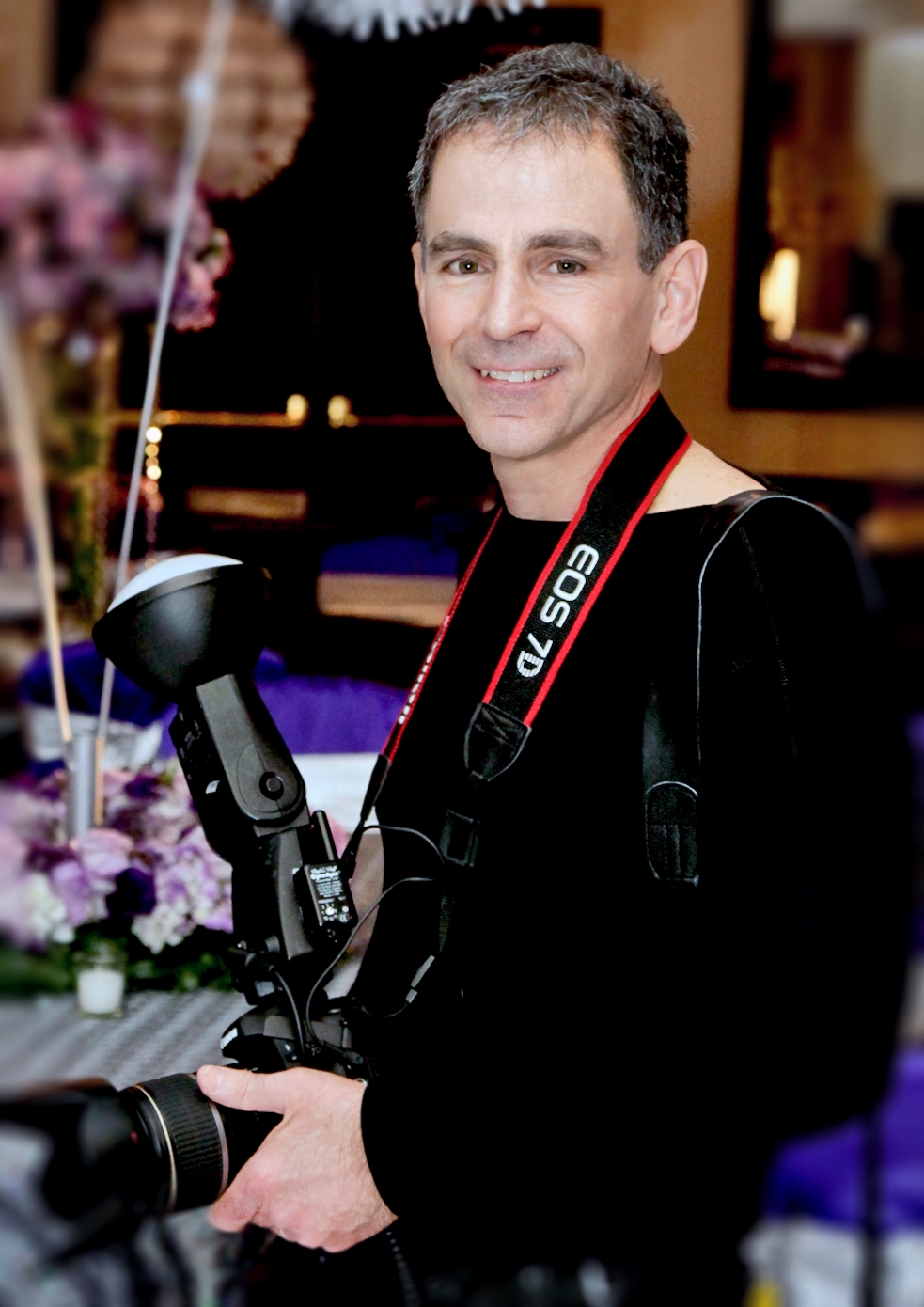 With over 30 years of experience as a photographer, Bart Gorin specializes in event photography, studio photography, jewelry photography, and print production.
Bart Gorin graduated from Pratt Institute with a Bachelor of Fine Arts in Photography and Art Education. His commercial work in advertising over the years continues to be recognized with many prestigious awards. The same passion for solving commercial clients' needs is also apparent in his capturing the uniqueness of your milestone event.
Domestic and International Photographer
Based in Millburn New Jersey, Bart works throughout the Tri State Area, and is available for domestic and international travel. Bart is a top New Jersey Wedding, Bar Mitzvah and Bat Mitzvah Photographer. In addition to event and celebration photography, he provides expert jewelry photography services nationwide. For inquiries please contact Bart Gorin at (201) 704-1631 or email.