Wedding Party Photography Summit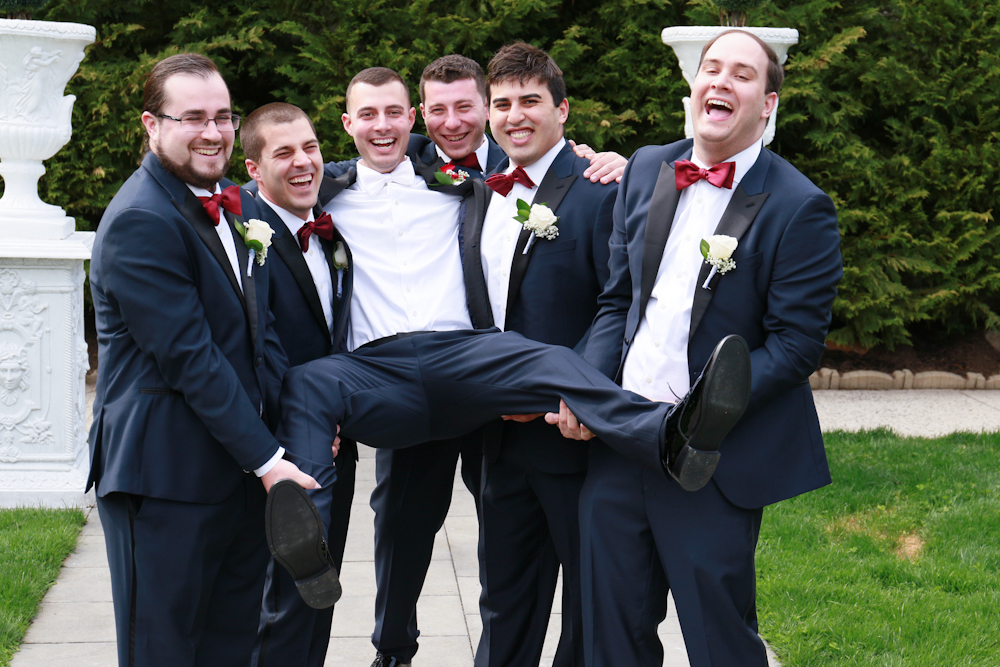 Out of all the photos and selfies that you take in your lifetime, very few will take on the same significance as the ones from your wedding day. After the festivities have died down and all your relatives have gone home, your wedding photos will be one of the most important mementos of your magical day.
For this reason, choosing a wedding photographer is one of the most consequential decisions a couple will make about their impending nuptials. While finding someone who understands the look you want may be challenging, it will make all the difference when you finally get your photos.
Early research is key to making the best choice. Indeed, you should probably figure out which photography style you prefer even before contacting photographers. Once you reach out, it helps to have a few questions ready. To make things simpler, Bart Gorin has included a couple of important questions to ask your wedding photographer.
What Is It Like to Work with You on the Day of the Wedding?
Because every photographer works differently, asking your wedding photographer how he or she works on the day of the event will help you get a feel for whether your styles are in sync. You need to get an idea of their shooting style and their energy to know what it will be like to be around them. For instance, some may prefer more traditional, posed shots while others may go with a more free-flowing candid shot style.
It is important to remember that this individual will be with you for almost the entirety of your celebration. So, you need to know if your personalities will work well together. Most of all, you and your partner must feel comfortable to get great photos. For this reason, Bart Gorin devotes as much time as possible getting to know his clients before the big day occurs.
Bart Gorin's strength lies in his ability to make his clients' feel at ease throughout the celebration. Whether he is outside on location or in the reception hall, Bart's vast experience enables him to make everyone feel relaxed, so he can create memories that will stay with them forever.
Have You Ever Worked at Our Wedding Venue?
Believe it or not, this is a genuine concern for many couples, especially if they happen to have booked a venue that is unusual and has many locations for photography. Nevertheless, choosing a wedding photographer like Bart Gorin who has decades of experience working at similar venues should give you added confidence, regardless of whether he has worked at your venue or not.
You can always ask if your photographer is willing to visit your location before the wedding day to become familiar with the surroundings and the layout. Scouting the location ahead of time could make a big difference in how smoothly things will go when the day arrives.
For more than three decades, Bart Gorin has photographed weddings and major life events for clients in northern New Jersey. If you live in or near Summit, Short Hills, Cranford, Westfield, Union, Scotch Plains, West Orange, or Bloomfield, contact Bart Gorin at (201) 704-1631 or email him for wedding photos that you will look back on with joy for years to come.