Bride and Groom Photography Short Hills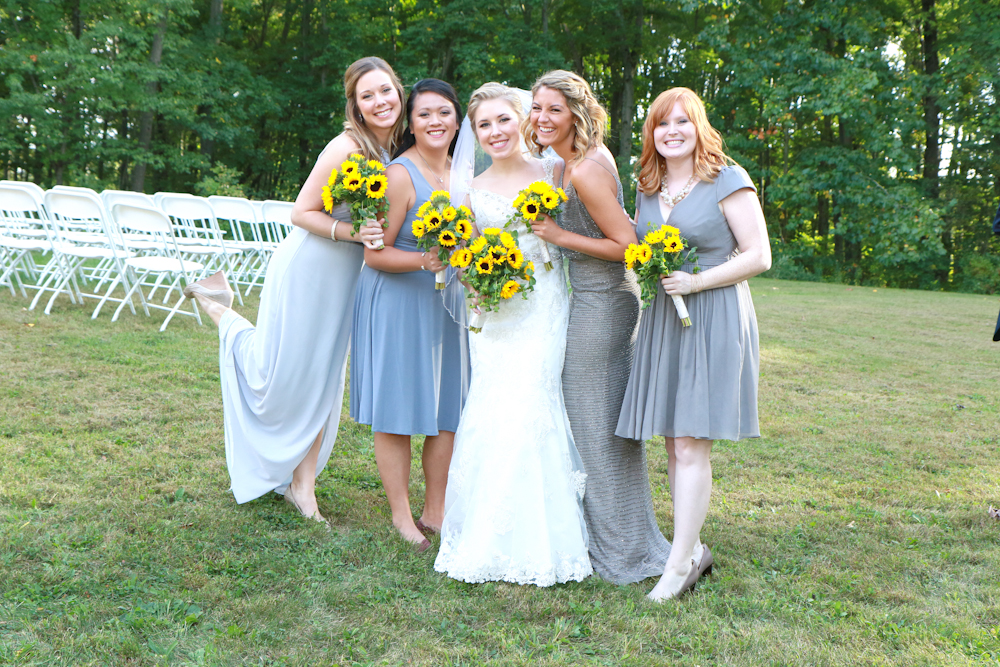 Few of the photos in your collection will ever achieve the importance of the ones taken on your wedding day. After the event concludes and your relatives have gone home, your wedding photos will help you relive all the finest moments of this eventful day. Therefore, you need to choose your wedding photographer very carefully.
Hiring a person who understands the style and the look you want for your photos will take a bit of research. The key is to find someone who will put you and your family at ease during the celebration. To simplify the process, Bart Gorin has included a couple of questions to ask that should help you narrow down your selection.
Can We Look at a Recent Gallery of an Entire Wedding?
Along with details about their experience and reviews from clients, you should also take a look at a wedding photographer's recent work. Social media posts and websites will only show their very best shots. In this case, it helps to look at a complete gallery from a recent wedding. You want great images from all the most significant moments of your wedding. Therefore, you need to see how this photographer captures the entire day. So check out pictures of the toasts, family formals, first dance, and cake cutting among others. These kinds of pictures will make or break your wedding photo album.
What Is It Like to Work with You on the Wedding Day?
Because no two photographers work the same way, it is important to know how this person works on the day of the event. Keep in mind that this person will be with you nearly every step of the way on the big day. By getting a feel for their shooting style and their energy, you will know what it's like to work with them. Some wedding photographers may be more open to more natural candid shots while others may favor traditional, posed shots.
The most important factor is whether your personalities will mesh. To get great photos, you and your partner have to feel comfortable around this person. To make the day go as smoothly as possible, Bart Gorin spends as much time as possible getting to know his clients before the big day arrives. His talent is that he can easily adapt to his clients' vision to create memories they will cherish. Whether he is on location, in a studio, or capturing candid shots at the reception, Bart's experience enables him to translate his clients' wishes into reality.
For more than thirty years, Bart Gorin has captured weddings and important life events for clients in northern New Jersey. If you live in or near Short Hills, Millburn, Summit, Springfield, Livingston, Maplewood, or Montclair, contact Bart Gorin at (201) 704-1631 or email him for wedding photos that you will enjoy for a lifetime.