Wedding Photography Morristown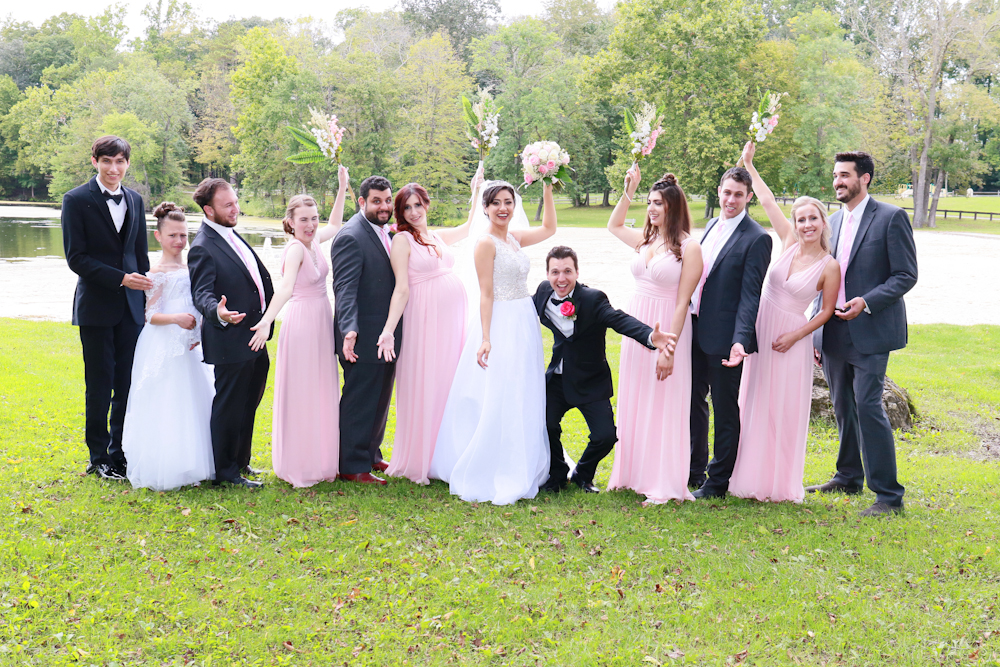 Of all the photos we take in our lifetimes, there are few that you will cherish as much as the ones captured on your wedding day. After the ceremony ends and you have started to adjust to your new life, your wedding photos will be one of the most important mementos from your big day.
Therefore, choosing a professional wedding photographer is not a decision to be taken lightly. Finding someone who can reflect your style while capturing important moments is a challenge for any couple planning their wedding. For this reason, Bart Gorin spends time getting to know his clients before the big day arrives. His goal is always to tailor his photos to their style and tastes.
Without a doubt, you need to do your research before selecting a wedding photographer. To find someone you and your family will feel with, it helps to ask the right questions.  To make things easier, Bart Gorin has included a couple of questions that couples can use to narrow down their selection.
How Would You Describe Your Style of Photography?
A wedding photographer may have great referrals and tons of experience, but if their style cannot match up with your vision, they are probably not the right choice for you. By the time you meet them, you have probably seen enough from their website and social media accounts to have piqued your interest. Now it's time to have them describe their wedding photography style to see if it's the right fit.
Try asking whether they use a digital camera or if they shoot with film. You can also ask whether they prefer specific settings or backdrops. This would also be the perfect time to ask how they achieved a look or effect from their portfolio that grabbed your interest.
You could also ask whether they are more comfortable with a timeless look or one that's trendy. Do they excel at capturing candid images or posed ones? While an expert wedding photographer like Bart Gorin can adapt his style to suit the occasion, these questions are a great starting point in your search.
How Long Have You Been a Wedding Photographer?
With an experienced photographer like Bart Gorin, you can be confident that he will know how to preserve your memories. It always helps, however, to know how many weddings this person has shot as lead photographer in addition to their years of experience. While choosing a photographer with less experience should not necessarily be a deal breaker, it should factor into your final decision. You could also find out if they have worked at your wedding venue previously. And, of course, you should always check out reviews from past clients.
Bart Gorin's unique ability to adapt to his clients and the kind of memories they want to create is what makes his photos so successful. From the location to the mood to staging the photos, Bart Gorin knows how to translate his clients wishes into reality.
For over three decades, Bart Gorin has photographed weddings and other milestone events for clients in northern New Jersey. If you live in or near Morristown, Chatham, Madison, Montville, Rockaway, or Parsippany, contact Bart Gorin at (201) 704-1631 or email him at email for wedding memories that will last a lifetime.