Bar Mitzvah Photographer Based in Millburn, NJ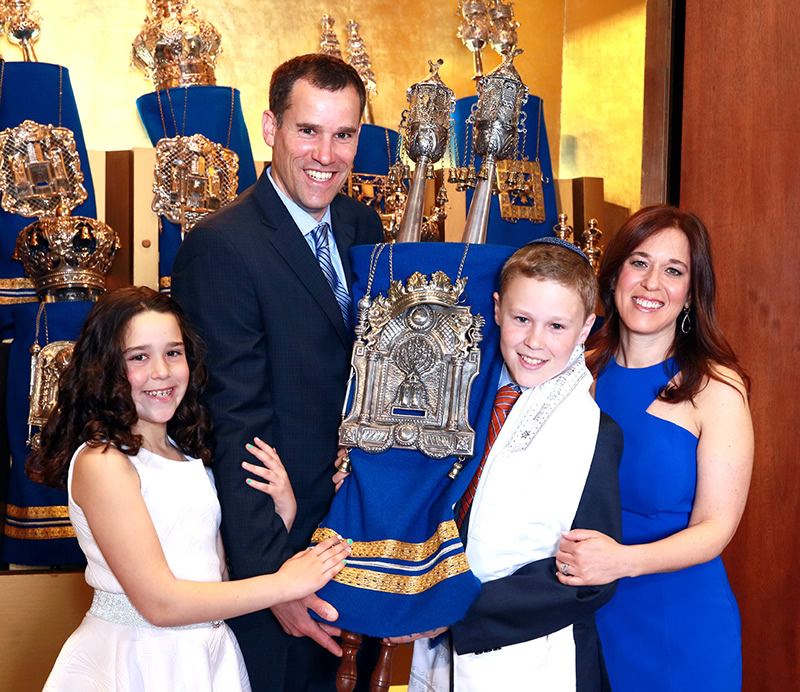 Millburn New Jersey based Bart Gorin honed his skills at the Pratt Institute in New York City, where he received a Bachelor of Fine Arts in Photography and Art Education. In a career that has spanned over three decades, Bart has photographed some of the most important moments in many families' lives.
Rite of Passage
A bar mitzah represents one of the most important days of a Jewish young man's life. For this reason, Bart works closely with each family to understand their needs and expectations. While the focus of the event is always upon the young man, Bart's photography takes great care to include each and every guest, especially those who were so instrumental to the birthday boy's upbringing.
A Personalized Approach to Photography
Whether you prefer traditional, journalistic, or documentary style, Bart Gorin photography tailors his approach to suit the unique character of the event and the individuals involved.
Bart's strength lies in his ability to move throughout an event without drawing attention or getting in the way.
His unobtrusive style enables him to tell the story of a bar mitzvah by capturing all of the different emotions and feelings a young man and his family experience on this wonderful occasion. Bart doesn't intrude, but he is there when you need him.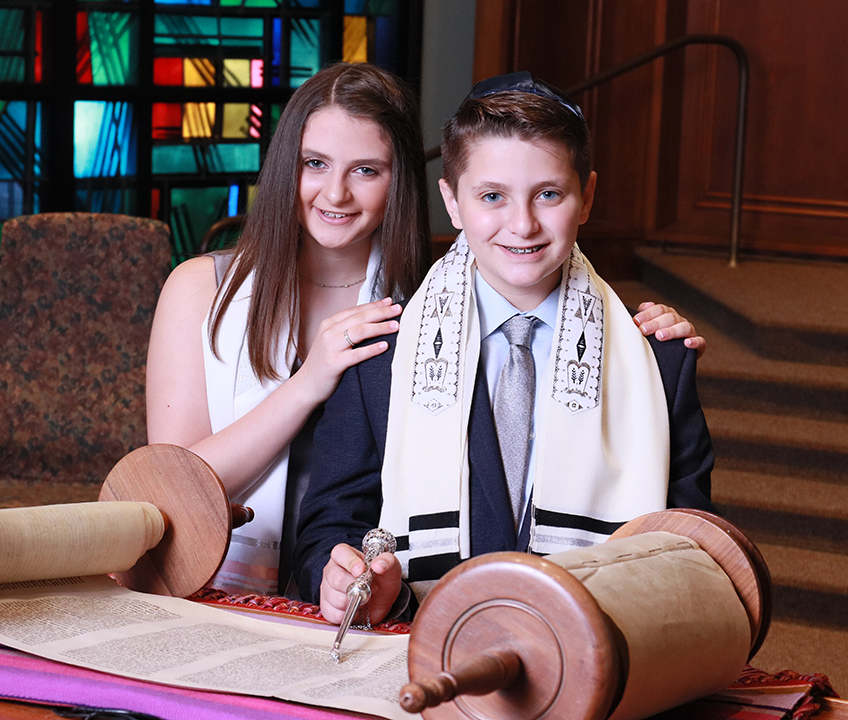 Memories to Last a Lifetime
While every family wants to enjoy this wonderful day to the fullest, it is also important to have some mementos as a keepsake of this joyous time. Bart's photographs help people relive these moments and how they felt when the pictures were taken. His meticulous style and attention to detail ensure that all of the day's highlights will be remembered for years to come.
Bar Mitzvah Photography New Jersey Coverage Areas
In addition to Millburn, New Jersey, Bart offers event photography services in the following towns and nearby areas in Essex, Morris and Union Counties: Short Hills, Livingston, Maplewood, Summit, Springfield, West Orange, Montclair, Madison, Summit and Chatham NJ.